YOUR IDEA IN WORKING CODE
Grow your business with an
innovative mobile app
We design and build the digital application that will increase your market share and make your business stand out.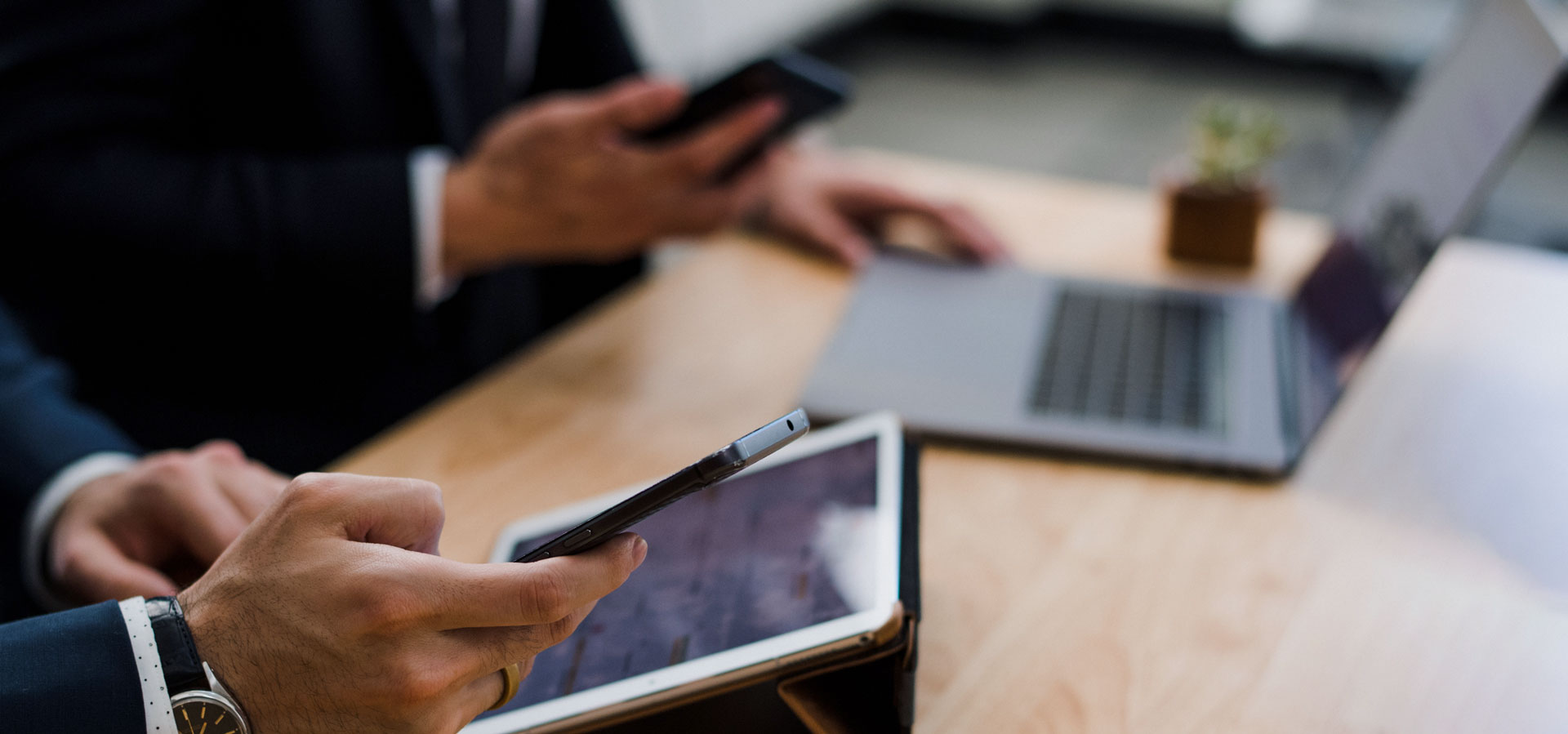 Success stories already in progress
Companies already achieving progress with an outstanding mobile app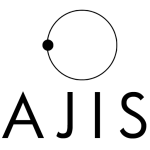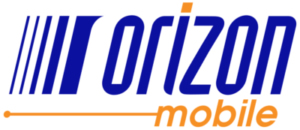 SERVICES
Turnkey digital solutions provider
With many years of expertise we can cover all aspects of your project.
MOBILE DIGITAL APP DEVELOPMENT
Innovative top-tier mobile app development on every platform: Android, Ios, Native & cross platform.
CONSULTATION FOR MOBILE APP PROJECT
Ideation, strategy and project analysis. Take advantage of our expertise in business software development.
DIGITAL APP BUSINESS DEVELOPMENT PLANNING
Starting from the beginning? We can guide and help you make your mobile app project viable and profitable.
4 STEP PROCESS
Rigourous development process
You get total ownership
(UX) User experience design so your end customer get a meaningful and relevant experience.(UI) User interface design that focus on look an style for an easy and pleasurable feeling.
Agile software development for rapid delivery of high-quality software, and a business approach that aligns development with customer needs.
A testing process that occurs during the entire development of your app. From usability to performance testing, including security and compliance our process covers it all.
In a saturated market knowing your audience can make your app stand-out and attract potential users. With a well defined activity plan we will make your launch more than a one time event.
Not sure how to get started ?
We've done it already, use our expertise to launch your mobile app project today .
STRATEGIC PARTNERSHIP
We work together
You keep growing your business while we built your future growth.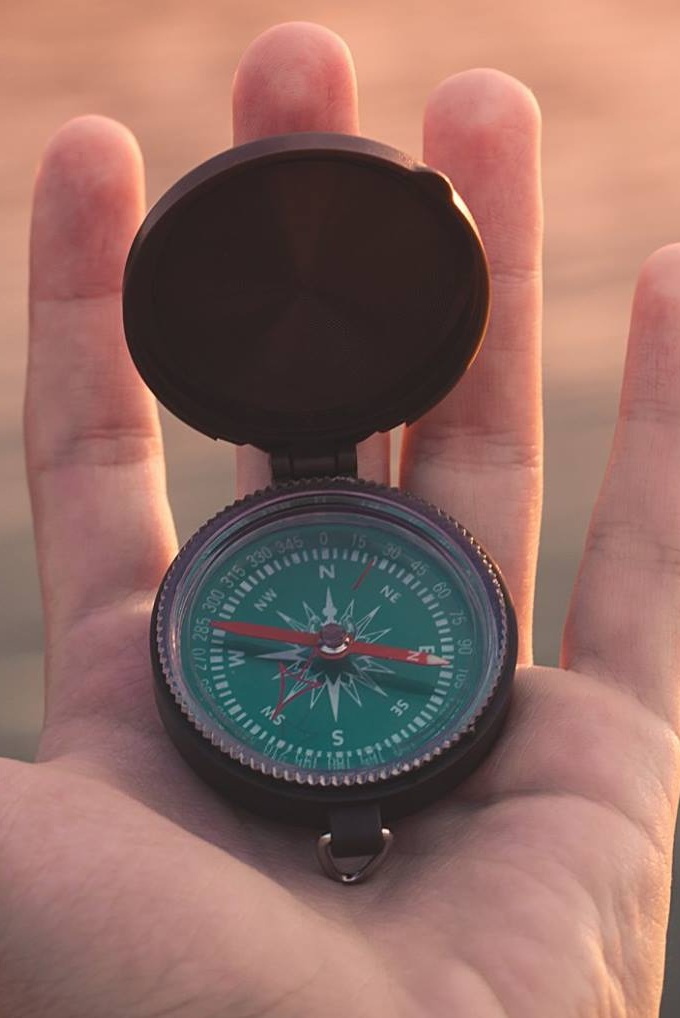 Grow your business with a dedicated IT experience partner.
Determine digital objectives
We will guide you through the process of defining your mobile app project objectives..
Identify market opportunity
Strong from our past experiences, we will identify with you theniche with the most promising area for the development.
Create a strategy and a go to market plan
Bringing it all together, we will help you prepare a complete plan, including marketing actions list and new partnership and financing opportunities..