DIGITAL APP DEVELOPMENT
Experienced and dedicated app programing service certified Agile. Sprint development where we turn your ideas into customer value.
We focus on the quality of the user experience (UX Design) : ease of use, fast delivery, pleasure when using the app.
Designing the user interface (UI design), we work with best practices in mind: reduce complexity, keep content to minimum, reduce user's tasks or breaking them in small chunks, minimize user input to name only a few.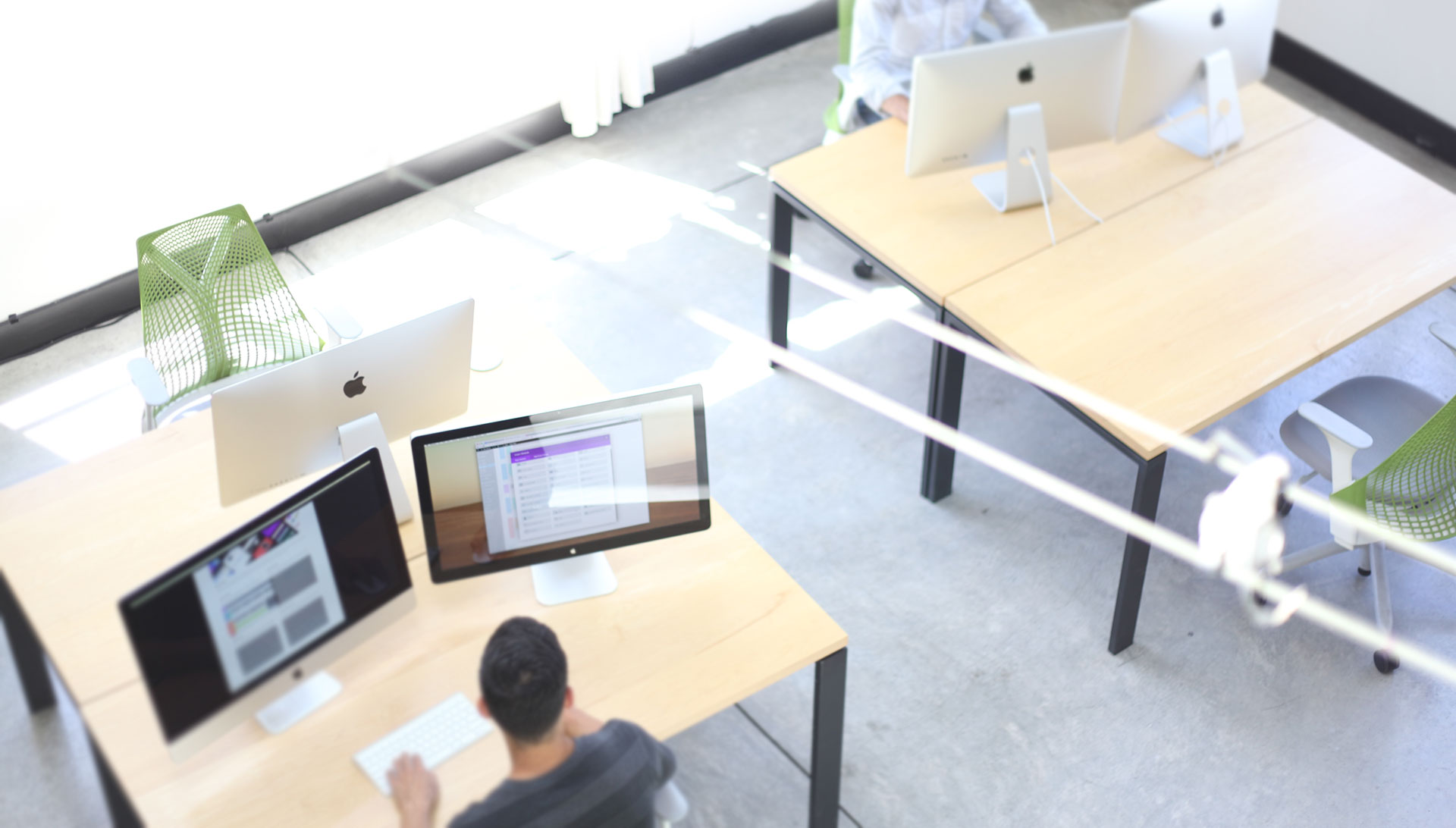 Our programmer can develop native application on Apple iOs and Android. We can also develop web apps and thus hybrid application. We can adjust to a wide range of needs to better fit your business model.
Built with the future in mind
Security and scalability are two important elements in all our digital app projects. Because we understand your business model, we can plan in your design, opportunities for future growth and include best practices to protect your customer's data.
Our apps are evolutive and will adapt easily to future demand and market requirements.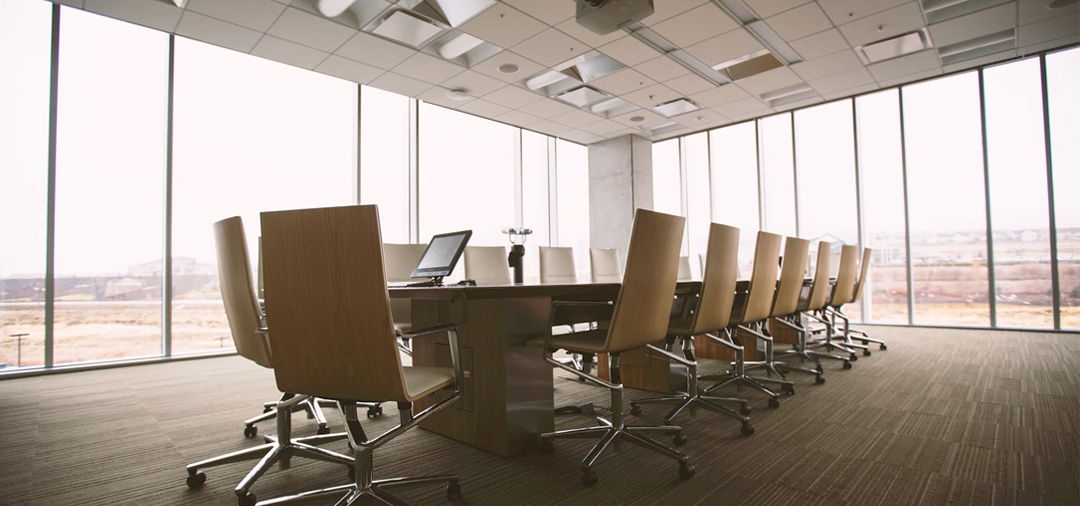 CONSULTATION FOR DIGITAL AND MOBILE APP PROJECT
Working with a dedicated IT consultant will give you another input on your project and and gain additional leverage in the execution of your plan.
Our expertise and know-how will give you the edge to bring your project to its full potential.
Benefit from our experience
Our digital app development service
Project consulting
We provide a step by step process that will help you define your objectives and clarify many unknows. 
Project analysis
Let our experience be your guide. Our review team will share their knowledge and make recommendation based on your business needs
Ideation and strategy
Sharing ideas based on our past experience is what we do best. Work with an expert and take advantage to consolidate the success of your mobile app project.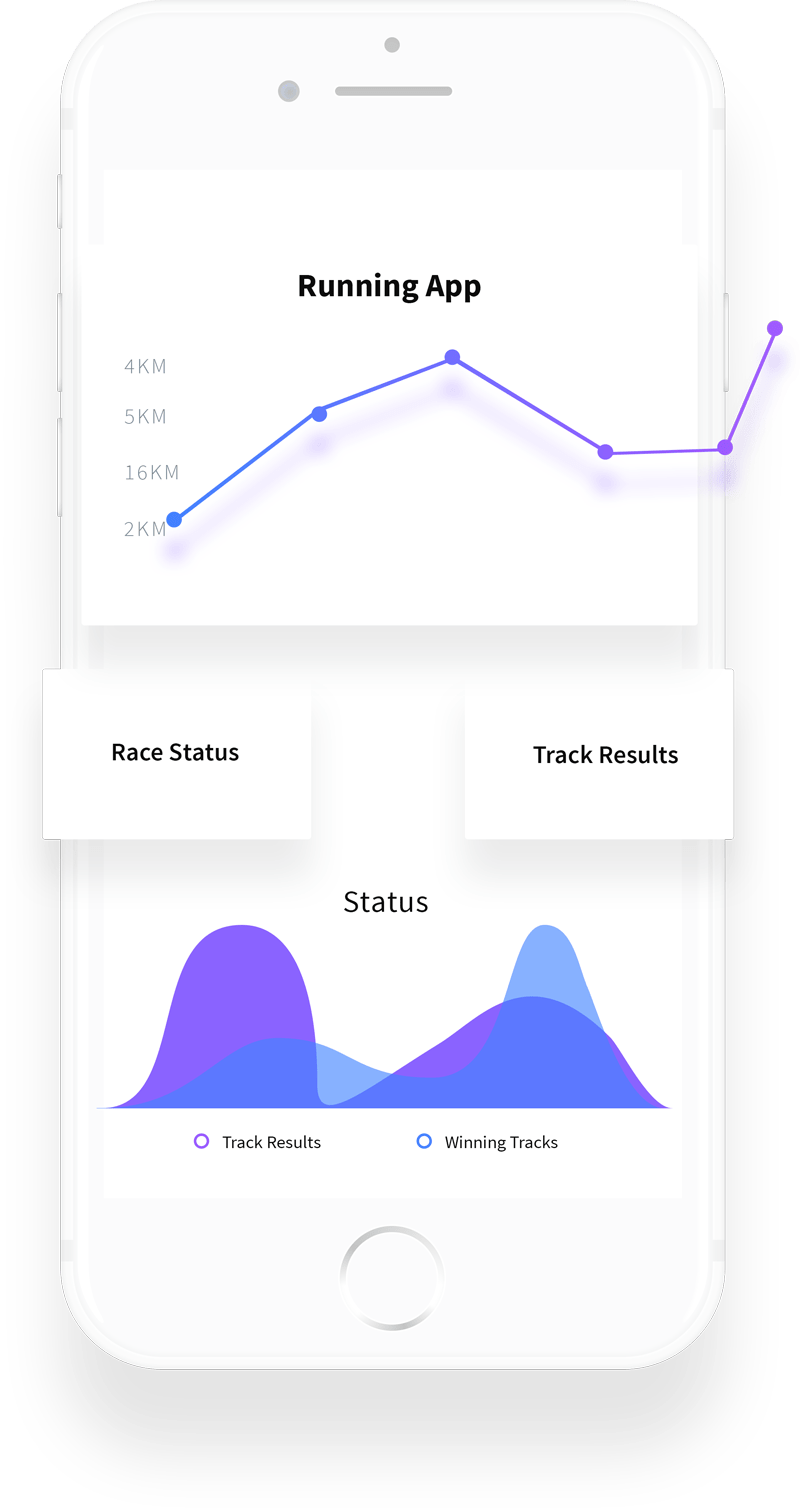 DIGITAL APP BUSINESS DEVELOPMENT PLANNING
You have an idea but not sure where to start?
We will help you answer the key questions, vital for making your project a success.
How different is your app from similar app in the market?
In a competitive market differentiation is a key to the success of your mobile app project.
What are the needs of your potential users?
Identifying the right characteristics at the beginning will get you to the market faster and help you reach the right customers from the beginning.
What is the cost of building the app, maintain it overtime and what is the long-term viability of your project?
Knowing the numbers right at the beginning will help you find financial support and take advantage of new opportunities.
A good business plan will demonstrate that your project is unique and viable overtime.
We can help you identify areas where more research and development are required and to make your proposition more attractive to eventual partners.
It will also include your marketing strategy and planning, sales forecasts, and an overview of your competition and their position in the market.
Exposing your monetization strategy is a key to hook potential investors or potential partners in your project.
With many routes to choose from, it's important to select a strategy that will assure you get the best revenue from you mobile app development project.
All-in-one product management platform makes it easy to collect feedback, prioritize features and nail product releases
All-in-one product management platform makes it easy to collect feedback, prioritize features and nail product releases