EXPERIENCES THAT COUNTS
We know how to connect the app to your business model
Aligning your app project with your business model is one of the keys of a successful mobile app development project. We use our large experience to uncover how all the characteristic that will make your app fit perfectly with your business strategy.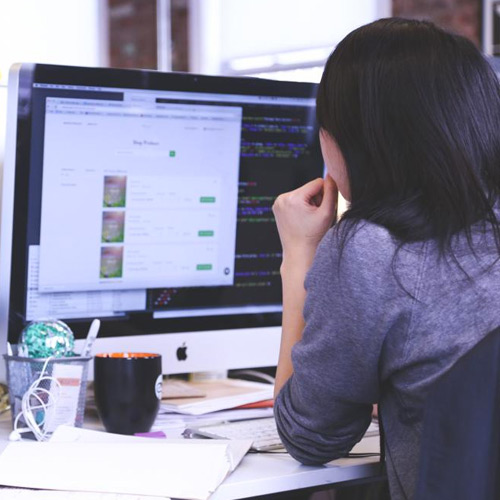 Strategic development
There is a lot more to do first. Building a succesfull digital app is more than writting code.
Understanding your real market size and the benefits to all users to Develop a monetizable Customer Value Proposition.
Including the customer value proposition in your digital app project assures a higher level of penetration in your market and a more successful app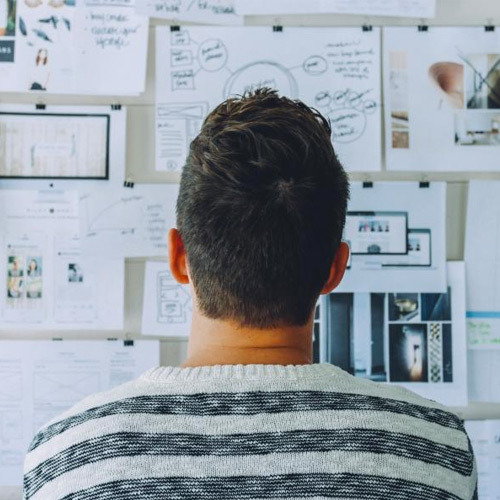 Marketing
Understanding the direct relationships of your app with your customer to reach the right audiences.
With the absence of middlemen, we can leverage the influence of your actual customer to generate a positive network effect to targeted market.
Targeting the right user is only the first step in turning them into loyal customers. We propose highly strategic and personalized marketing content for each niche.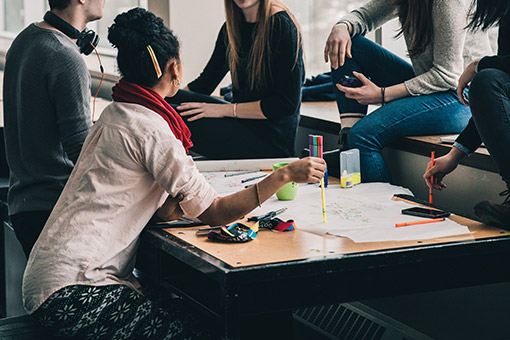 Support
Because we know your app project is a work in progress, we are part of your success even after-sales.
From training program to on the spot interventions, our team is there where it counts and when you need them at the most.
Users scan bullet points so use them to highlight key points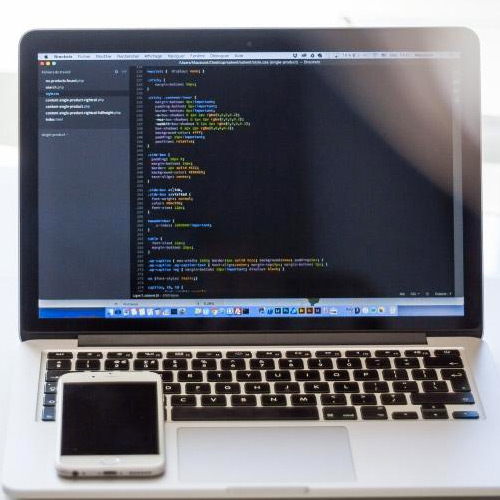 Growth
Use success stories to expand your reach and increase market shares.
Propose new ideas to generate more revenue from your app with additional functionnality sales and software upgrades.
Proposing new opportunities using past success experiences to reach similar markets, giving your digital app a second life.
Start your project today
We have many years of expertise workig with everyplatform:
android, ios, native, cross platform
Customized to fit your business needs
Built in partnership with your team
Get to the market faster.
GET A FREE QUOTE
Enter your info and we'll get right back to you.
We'll contact you within 24 hours of your submission.
Because we also use digital app in our business, every project benefit from our past and actual experience.
Building custom apps that fit your business needs can require a lot of energy may be a time-consuming process.
We've already done it all!
Mobile Apps Lab leverage its past experience to offer you experience where it counts the most.
Rapid access to the technology
With Rapid access to expertise, you have access to technology your business does not actually have, and you reduce the cost and complexity of developing an application.
Outpace the competition
Don't waste precious time and avoid day to day business interruptions. Keep growing your business while we built your future growth.
Working with
an expert

has many advantages.
Turnkey solutions
We take care of everything and with our 4 step rigorous development process you are in good hands.
Fast growth
You get to the market faster without taking shortcuts also having total ownership of your digital app. .
Dedicated experience
For every project we provide specific and dedicated resources. It's like having dedicated specialist working on your project like they were in your team.
Streamline development
We provide rich business logic and workflow capabilities to transform your manual business operations into digital, automated processes.